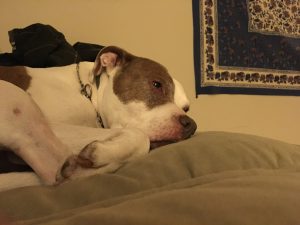 Andrew Dimola and I have been at work on a record of strange meandering and hilarious cinematic music: mostly instrumental, but with the choicest words here and there. It features two of the finest improvisors we know, Trevor Dunn & Jason Nazary, and blooms out of compositions stretching back more than a decade back our respective notebooks.
The music will be available (very shortly, or maybe now?) here:
https://dieselcleaning.bandcamp.com/releases
And it should be available in all the standard digital stores (Spotify, Apple Music, and so on …) by the end of this week.
And we're going to perform it live, joined by the incredible musicians Christopher McDonald and Dave Flaherty:
11/15 Cambridge, MA Lily Pad
11/16 Hadley, MA 123 Bay Rd. (House Concert)
11/17 Brooklyn, NY The Owl Music Parlor