I'm very proud of the music I make with Cuddle Magic.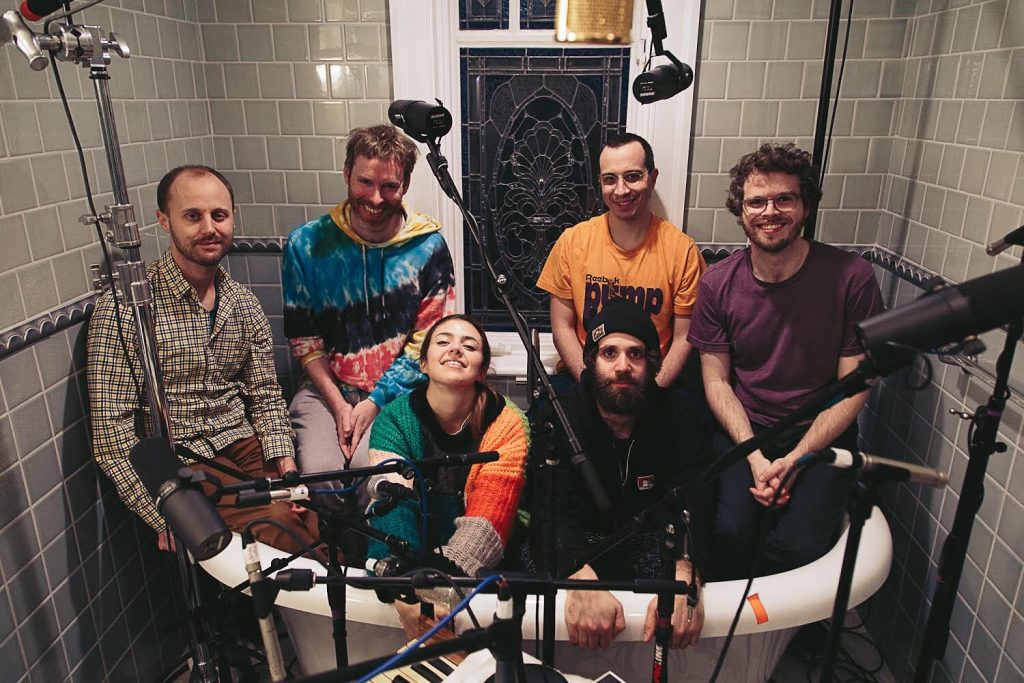 Benjamin, Christopher, Cole, Dave, Kristin and I all spent two weeks together in December of 2018 recording in a bathroom. All of us amidst 23 microphones, crowded into one bathroom: breathing and listening and making music together.
First single is out now. The rest of the album is on the way.
I hope you'll listen. I hope you enjoy it as much as we enjoyed making it! https://ffm.to/349e3jr